© Copyright Candy Kennels 2019

Miniature Schnauzers Puppies For Sale
Chihuahua Stud Services Available
Welcome to Candy Kennels
Candy Kennels is located on the outskirts of Waihi, we
are breeders of Purebred Miniature Schnauzers and
offer a Chihuahua Stud Service.
Everyone needs a cute puppy at some time in their life.
Quality Miniature Schnauzer puppies available.
Duration varies, Price $3000
If you are trying to find a Miniature Schnauzer or a Chihuahua Stud
Service you have found the right place!
The original purpose of the Miniature Schnauzer was to catch rats on
farms. Miniature Schnauzers are hardy, alert, spunky little dogs,
descended from the Standard Schnauzer and were first bred in
Germany in the late 19th century.
They are also known for being obedient, quick to learn and devoted
to their human packs.

•
Breeder of Purebred
Miniature Schnauzers
•
Chihuahua Stud Services
•
Highest Standards
•
Extensive socialization as
Puppy's
•
Trusted
•
Healthy dogs
In home & outside on our
Organic Farm
MY SCHNAUZERS ALL HOLD THEIR
CURRENT EYE CERTIFICATES FOR
PRA TYPE A
Animal Health, temperament
and type are of prime importance
to me
Your Puppy comes home with a
stunning

Puppy Pack,

which
includes a Blanket, Toys, Vet Book
& a supply of BlackHawk puppy
biscuits. ALSO as a special gift for
your new family member, you
will receive a new NFC PetTag
(Scan-able by smart phones with
NFC ) this will have your dogs
name & contact info in case he or
she gets lost
.
Inquires For Pet Tags go
HERE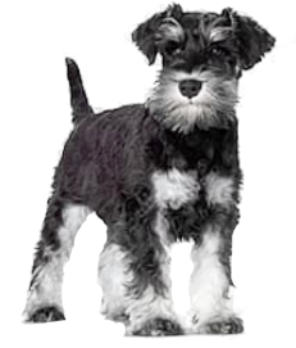 Miniature Schnauzer - Salt & Pepper - Black & Silver - Pure Black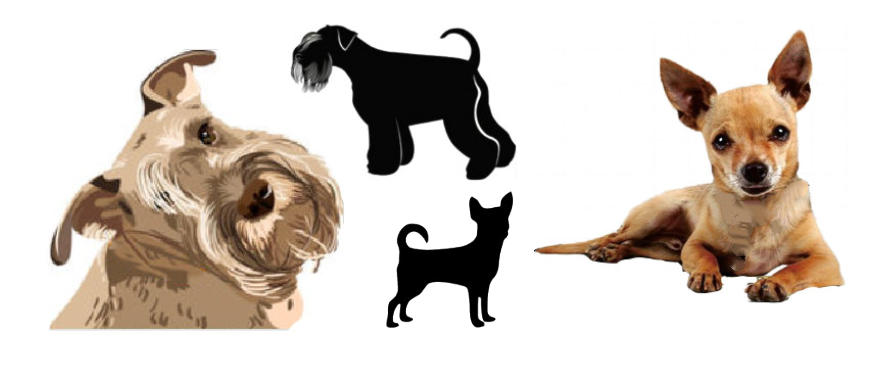 miniature schnauzer salt & pepper
black & silver, pure black
puppies for sale
Chihuahua Stud services

www.candykennels.co.nz - www.candykennels.nz